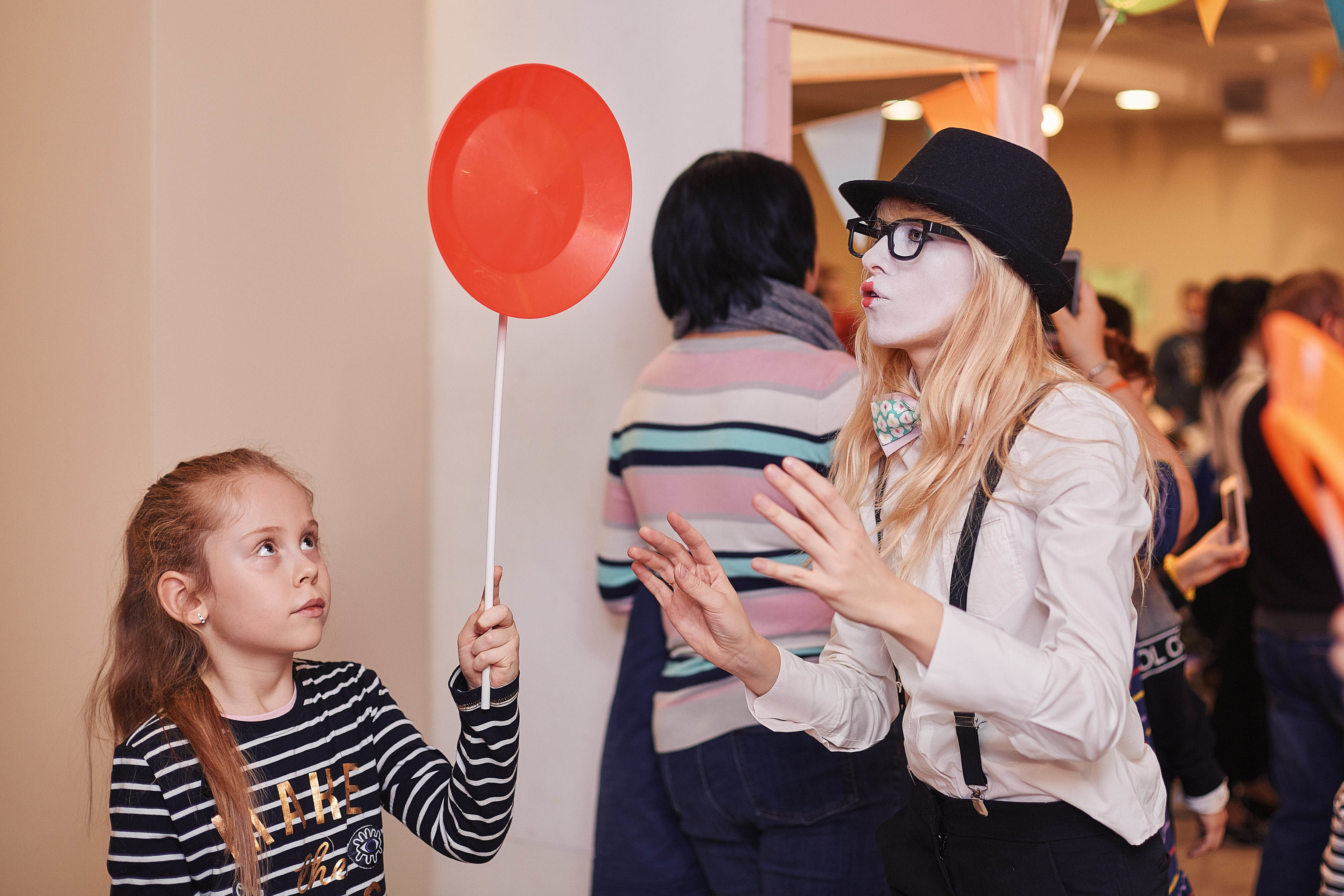 At the end of December, we took part in the Moscow Mayor's New Year charity project. This yearly commitment is very important for us and has become an annual tradition.
This year we brought the Caramel Joy Vintage Fair to the Morozovskaya Children Hospital. The project is part of our Ready-Made Solutions format, however, this time we had to introduce some changes, taking into account the specifics of the space.
So, on one lovely winter day, the children's hospital magically turned into a noisy fun fair: a race of clockwork pigs, a chicken catapult, a win-win lottery, balloons, colored confetti, circus tricks and a clown troop. Those children still confined to their beds got visited by Santa Clause and each got their consolation prize. We were delighted to bring the New Year's magic to the little patients and hope they get to spend their next New Year holidays with family and friends.