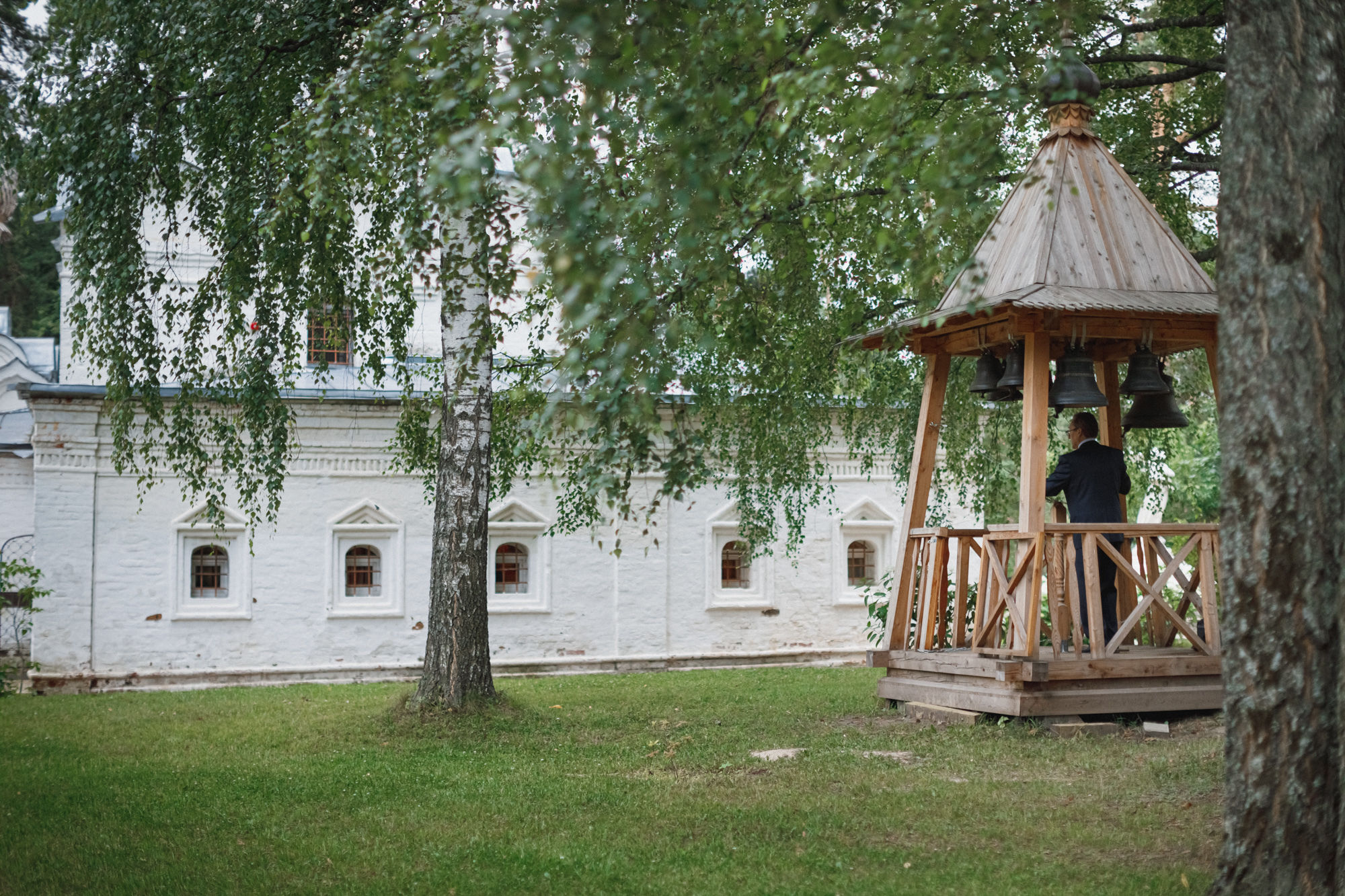 For over a century, Cartier Jewellery house has maintained a special bond with one of the most powerful and respected family dynasties of Tsarist Russia, the Yusupovs. On 11 July, 2019 an album of the princely family photos came out. To mark this occasion, a special event was held at Arkhangelskoye, the legendary palace and garden complex and once the Yusupov family estate just outside Moscow. The evening began with a welcome ringing of church bells at Archangel Michael Church and continued at the Colonnade, the tomb temple erected in memory of Prince Nikolai Yusupov, who died in a duel in 1908.
The Colonnade housed a video installation by Victor Alimpiev, whose works are exhibited at contemporary art museums and are part of private collections around the world. The installation showcased photos from the Yusupov family archive, and the artist attempted to bring these historical persons closer to the audience, encouraging the viewer to enter a silent dialogue with the people on the photographs. It was an honour to make our contribution to the family archive, as Xenia Sfiris, the granddaughter of Felix Yusupov and an honoured guest of the event, kindly asked for a copy of the video.
The evening continued at the concert hall of the Colonnade. The guests enjoyed exquisite music performed by the Intrada ensemble, some of which, like the choirs of Tchaikovsky and Arensky and the works of Ravel and Pulenka, were contemporary to the last heir of Arkhangelsk, Felix Yusupov Jr.
This was followed by cocktails at the lower terrace of the Colonnade. A delightful stroll around the palace's rose garden was a perfect ending to the evening. It's worth a mention that Cartier has contributed towards the revival of the stately gardens initiated two years ago and which are a now a symbol of life-giving force of friendship and love.