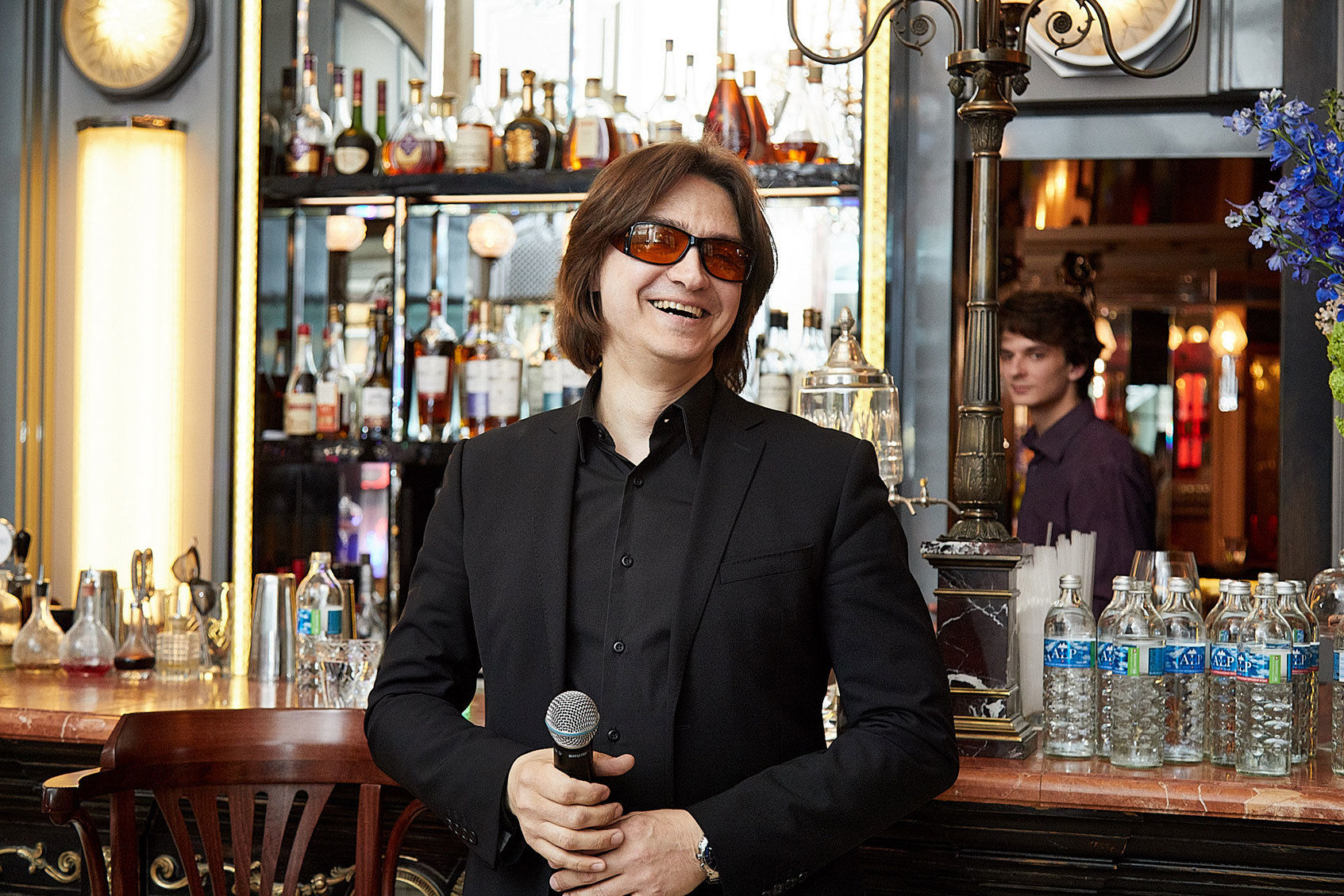 The program was certainly one of this year's highlights. We started off by test-driving our ideas and paid a private visit to the Bolshoi to be sure this tailored event would be a real hit. But the true pioneers were Uralsib Private Bank's clients. Hosting the event was Sergey Filin, a stellar dancer and former head of the Bolshoi ballet company, not to mention a legend.
The guests had a chance to observe the daily life of the Bolshoi, this sophisticated and enigmatic mechanism that makes magic on stage. The tour around rehearsal halls, wardrobe departments, and dressing rooms was enhanced by fascinating facts about this legendary theatre and the backstage life of its stars. Sergey Filin, a topnotch storyteller, a witness and connoisseur of theatre life could easily write his own Black Snow theatre novel that would be bound to become a best seller.
This unique tour was followed by wine and refreshments at Brasserie Bridge, a restaurant not far from the Bolshoi, and Sergey Filin had plenty more stories to share. He talked about his dining experience at Bill Clinton's and his saxophone performance, dancing a leading part with a broken leg, and all the big and small events in the life of a theatre. The conversation went on till late in the evening.