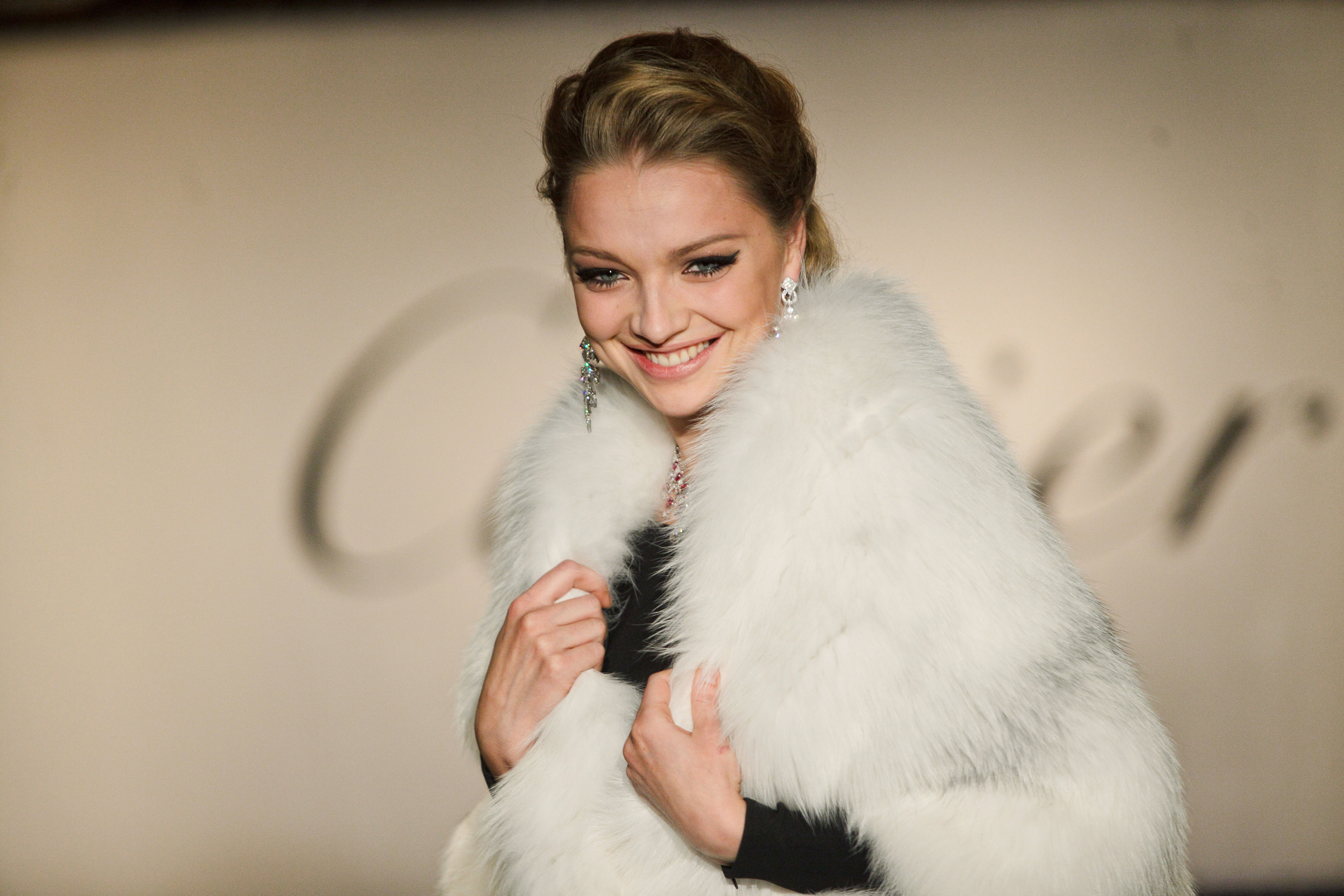 This concept was dedicated to every person's dream- to star in a movie with a legendary director. As a stylistic foundation for the activities we took the films of Federico Fellini with his sharp, grotesque characters, mixing cinema, theatre, circus and opera.
The event took place on a ship, so that the audience not only felt like a hero from the Fellini film, And the Ship Sails On, but at the same time, all participants felt as if they were participating in Fellini films. We moored the ship and the guests were welcomed by street theatre artists: jugglers, gymnasts, walkers on stilts and fire-eaters. A street brass band played music by Nino Rota.
The centre of the event was a fashion show. To participate in it, we invited media actresses dressed as famous divas from the Fellini film, 8 1/ 2. The show was attended by Olga Kabo , Claudia Korshunova , Elena Nikolaeva , Ekaterina Vilkova, Vera Sotnikova , Julia Aug, Anastasia Makeev , Olga Smirnova, Anastasia Kochetkova , Tatiana Kosmacheva . Guido's role was played by actor Maxim Matveev . Spectators watch a dramatization of the process of filming 8 1/2 – the director communicating with actresses, wives, mistresses, muses, women from his terrible and hilarious dreams. All the vintage equipment, props and clothing and film crew members were there to give the viewer the illusion of being present at the shooting of a Fellini film.
After the final scene there was a dance, which involved the entire audience (the famous finale of the film 8 1/ 2), the guests were then invited to the banquet hall, set for dinner. Suddenly, one of the seated guests began to sing – the bewildered audience discovers that she is – an opera singer (this was an association with an episode of the film (And the Ship Sails On). As their plates were filled guests were entertained by a magician trying to guess their thoughts (quote from the movie 8 1/2). After dinner, guests were able to sit on the lounge deck or climb to the upper deck where the dancing began.